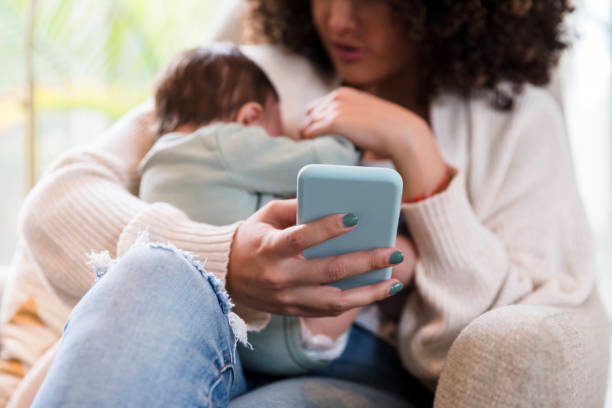 Stark racial disparities exist in rates of breastfeeding initiation and duration in the US, and may contribute to inequities in later child health outcomes. According to the CDC, national rates of breastfeeding initiation in hospital facilities are lower among Black infants (69.4%) compared to white (85.9%), and Hispanic/Latinx infants (84.6%). These disparities persist in infancy, as evidenced by rates of exclusive breastfeeding at 3 months (36.0% in Black, 42.2% Hispanic/Latinx, 53.0% white infants) and at 6 months (21.2% Black, 21.5% Hispanic/Latinx, 28.7% White). At Brigham and Women's Hospital from 2019 – 2020, while 54% of White patients exclusively breastfed at discharge, only 27% of Black and 14.5% of Latinx patients did so.
Among Spanish-speaking patients on public insurance, only 4.7% exclusively breastfed. Prenatal counseling, maternity care practices, and lactation support are critical strategies to support breastfeeding mothers; however, these services have not traditionally been investigated or monitored with a racial equity lens. We will conduct a study including both quantitative and qualitative methods to better understand and address any barriers breast feeding support provided to women of color delivering at BWH.
The quantitative portion of our study will focus on hospital-related factors that shape birthing parents' breastfeeding experiences, specifically focused on the Baby Friendly Hospital Initiative. The Baby Friendly Hospital Initiative is  a World Health Organization (WHO) program that has increased breastfeeding rates world-wide through "Ten Steps" of hospital-based breastfeeding support. Racial disparities in any of the Ten Steps may be driving continued racial disparities in breastfeeding. Therefore, the overriding purpose of the Ten Steps study is to examine the extent that hospital-based breastfeeding support practices vary by maternal race.
Breastfeeding Perspectives of Women of Color
In addition to this quantitative study, we will also conduct a qualitative study that aims to better understand perspectives of Black, Latinx, and Asian birthing parents in the greater Boston area, in order to shape developing hospital based lactation initiatives. We will conduct in-depth interviews with birthing parents to (i) investigate processes shaping feeding-related intentions and goals, (ii) identify barriers and enablers to breastfeeding, including pandemic-related factors, and (iii) explore impacts of racism in the health system on breastfeeding.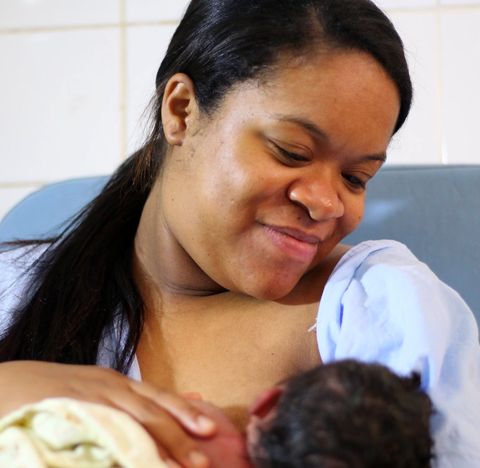 Optimizing health outcomes for Spanish-speaking mothers and their babies at Brigham and Women's Hospital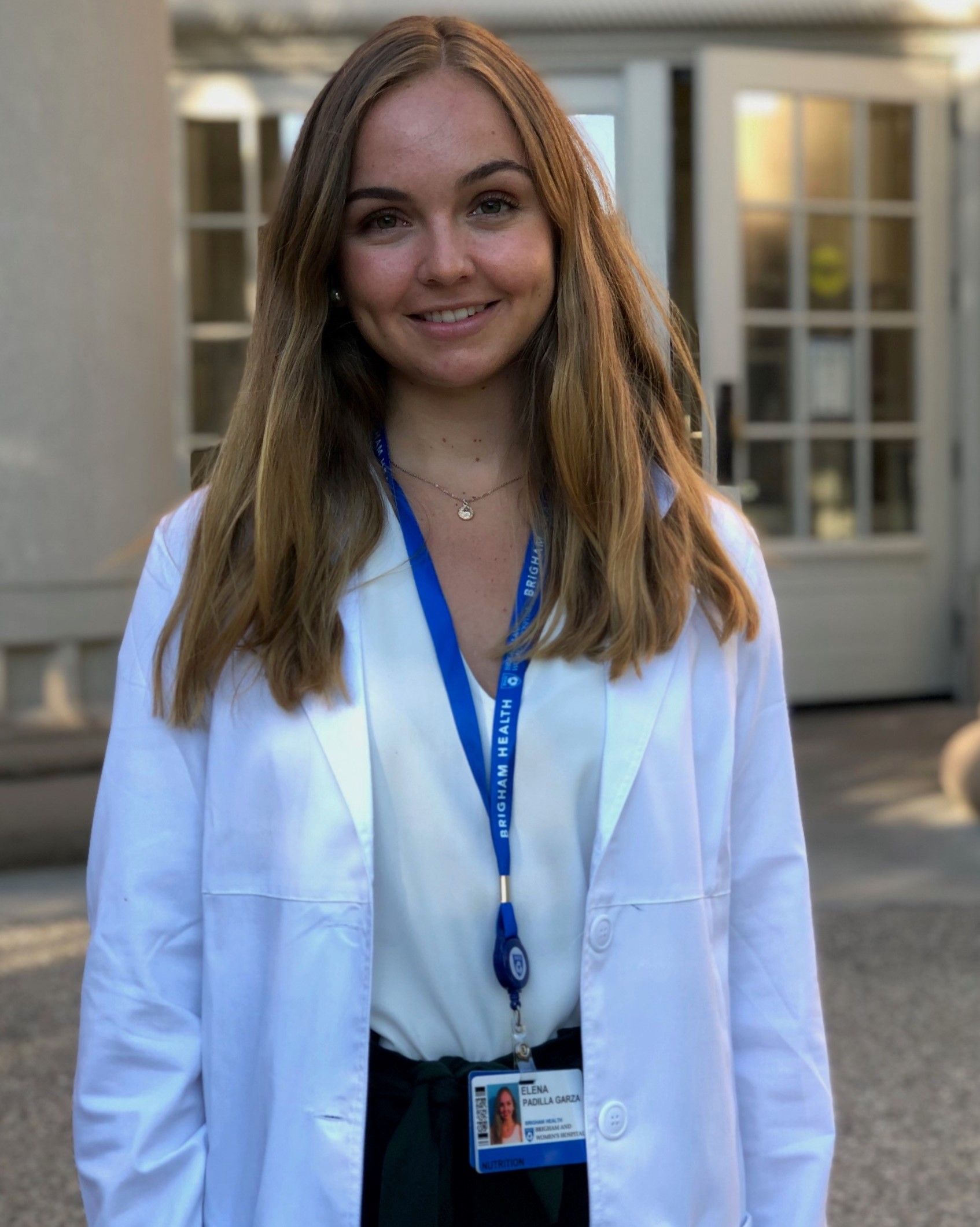 We are excited to share the start of our new perinatal program, Mama Sana, which literally translates to "healthy mother". This project is the result of collaboration between the Nutrition, Pediatric Newborn Medicine and OB departments as well as the Lactation Consultants team. The program is being implemented by Elena Padilla, our new bilingual Registered Dietitian and Certified Lactation Counselor. Elena had experience working in the perinatal setting in Mexico City and moved to Boston to complete her Dietetic Internship at Brigham and Women´s Hospital.
Mama Sana was developed as one of the Diversity, Equity, and Inclusion initiatives in the hospital, after nation, state and hospital wide data showed lower breastfeeding initiation and duration rates in Hispanic mothers, and even lower in non-English-speaking Hispanic mothers. Mama Sana's goal is to decrease that gap and provide cultural and language specific support to ensure all mothers achieve their breastfeeding goals.
The Mama Sana project will address education and counseling throughout pregnancy and postpartum. It will start prenatally, with virtual group classes covering general nutrition during pregnancy, nutrition for gestational diabetes as well as breastfeeding basics. Mothers who require further support will have the option to schedule individual nutrition consults.
In the days following delivery, mothers will receive bedside lactation counseling and will be scheduled for standard follow-up calls at 7 days, 3 months, and 6 months. The follow-up calls are meant to provide further nutrition and breastfeeding counseling, and also to facilitate referral to social work or organizations designed to help navigate the new challenges that motherhood presents.